3K solar provides a single point of contact for the design, integration, permitting, installation and warranty service of renewable energy systems. Project management by the 3K team provides tight project oversight and ensures objectives and deadlines are achieved to schedule. We help you avoid complex and crippling system compatibility issues by carefully selecting the correct components and providing a complete system.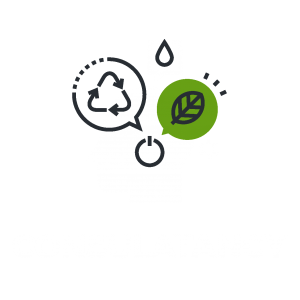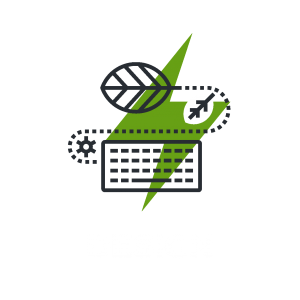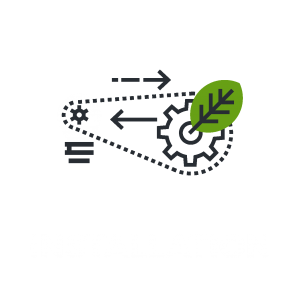 OUR SEVICES INCLUDE
Design Methodology:
The 3K design and installation process can be divided into these steps:
Initial discussion and understanding your system's requirements
Evaluation of your site and its renewable energy potential
System design and quotation completed
Project initiationSystem installation and startup
System walk-through and briefing
Ongoing service and support as required
Design Process:
The process of system design begins with understanding the requirements for your renewable system. This is key to determining the best system for you both for performance and cost. This requires us to understand:
Your electrical usage requirements
For on grid systems, we like to take a year's history of your usage, which can be obtained by reviewing your past bills. For off grid systems, it is necessary to complete a load calculation worksheet to provide the usage demand requirements.
The available renewable resources at your site
What are the limitations or opportunities at your site? How much wind is available, what are the terrain limitations, what are the sun exposures? The answers to these questions and the analysis of your site, will impact the proper design solution. A site survey may be necessary for the final determination of the proper system.
The available budget for renewable energy and your goals for the system
Budget limitations may require designs with expandability or backup capabilities from non-renewable energy sources.
A quote will be prepared for your system including all required materials and installation costs. Quotations will include a financial analysis detailing average annual energy savings, payback period, net costs, and return on investment.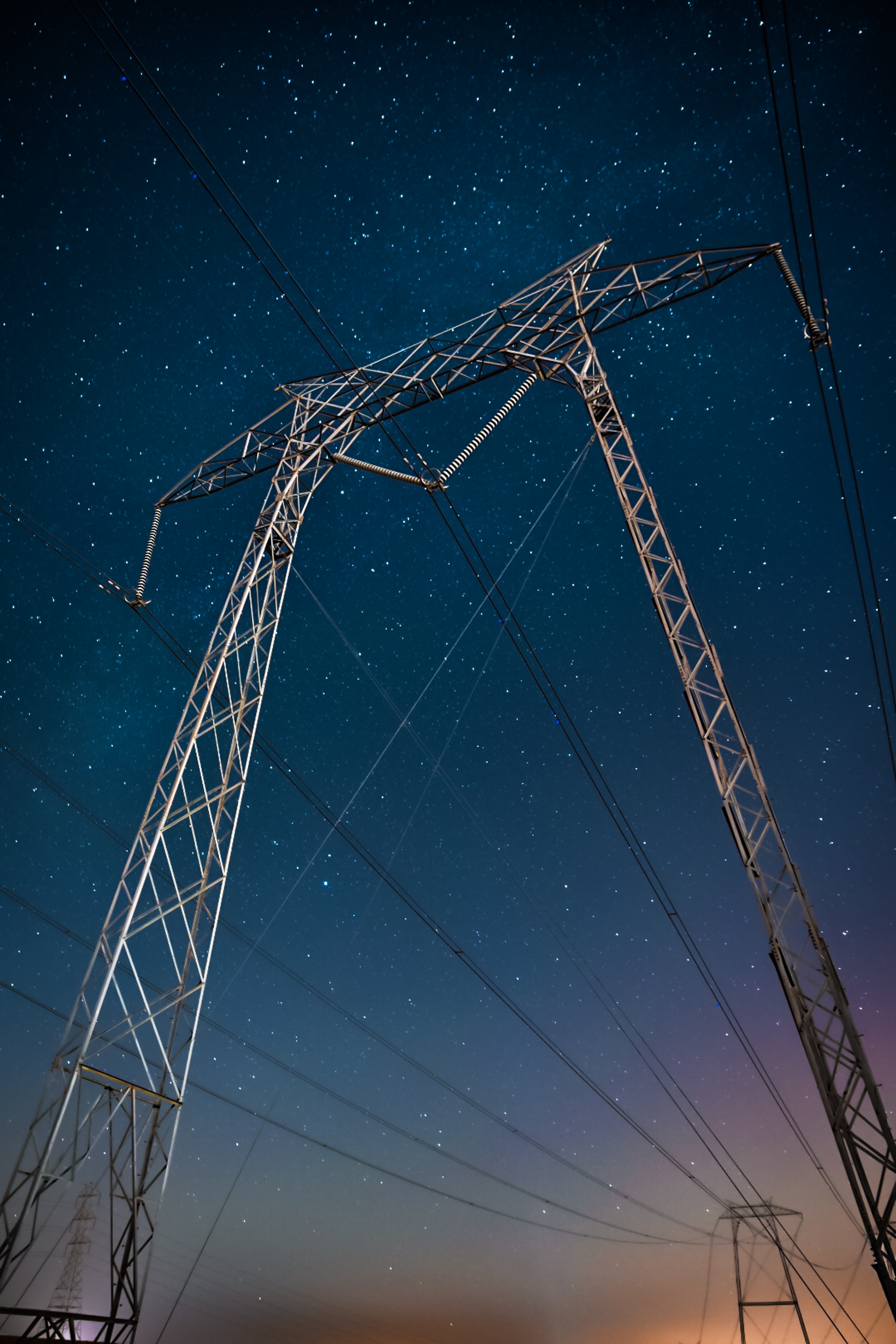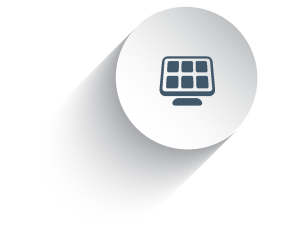 After you order your system, 3K will order the required materials and components, coordinate their arrival at your site, assemble the system components, and install the system as quickly as possible.
We will take care of the building permits and coordinate with the local building inspectors to make sure everything is properly installed and meets code requirements. After we are satisfied that your system is operating to specification, we will demonstrate how the system works and answer any questions about its operation.